Silicon Valley entrepreneur Julie Fredrickson remembers clearly the moment she decided to become a "prepper" – somebody who prepares for the worst-case scenario.
It was late October 2012 and Hurricane Sandy had just hit New York. "There was a large, almost phosphorescent flash and that was the main power plant that powered all of lower Manhattan going out.
"There was this bright, other-wordly eerie green and then everything just went black," she says.
---
Advertisement:
---
She was left scrabbling in the dark in her high-rise New York apartment feeling cut-off and terrified. "I realised I wasn't prepared for even very basic things, I didn't have enough water, I didn't have a radio to listen to emergency broadcasts, and I never wanted to experience that again."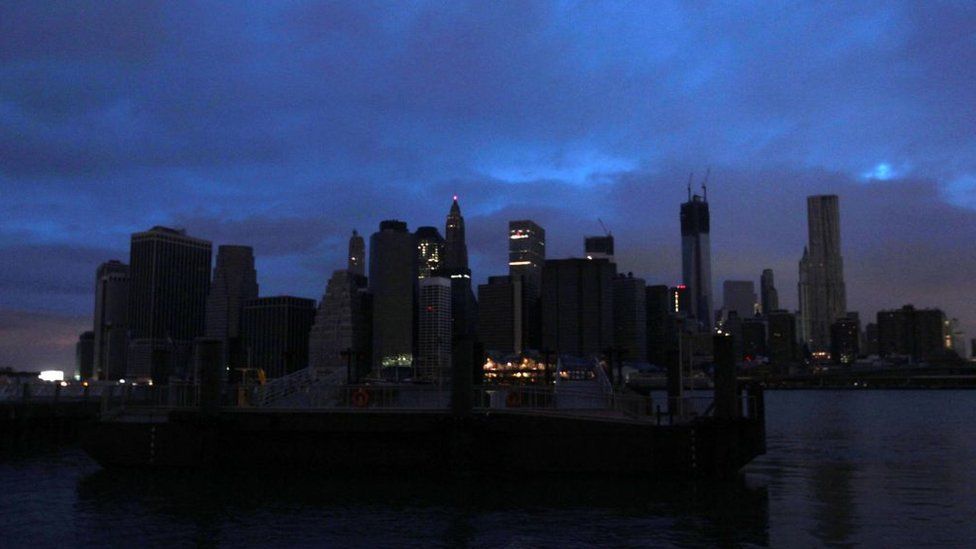 These days Julie's much better kitted out. When the Covid pandemic hit, she knew exactly what to do: decamp from New York city to her home state of Colorado. She has a "go-bag" permanently packed with emergency supplies, and she and her husband are now even considering building a bunker or "bug-out" house.
But as a thirty-something woman, she hardly fits the widely-held stereotype of a prepper – with an escape route, medical supplies, a few weeks' worth of food, or even a chemically-insulated, well-stocked isolated bunker in the back of beyond.
Julie says she loves her city life with its restaurants and theatres, making her a far cry from the lonely survivalists – perhaps living on the fringes of society and suspicious of any government interference in their lives – that populate the public imagination when it comes to preppers.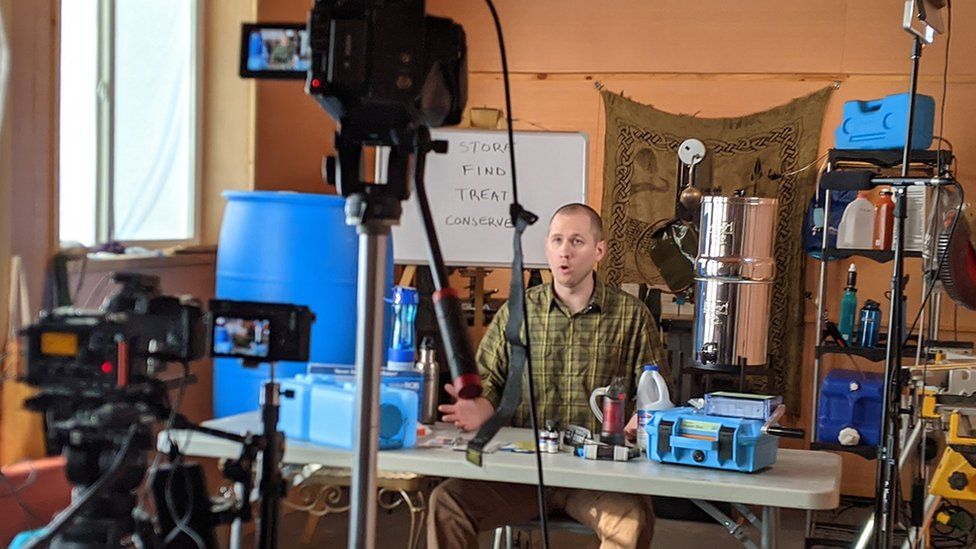 'Over the last five to 10 years, that stereotype… has fallen away," says John Ramey, who runs an online community of preppers in North America called The Prepared.
"The community has pretty much soundly rejected 'old school' conspiracy and fringe-theory kind of stuff. The vast majority of preppers [today] are serious and rational people, and their number is growing exponentially. It's gone mainstream."
---
Advertisement:
That's not to say those fringe elements have disappeared altogether, just that the communities themselves have become more diverse. On The Prepared, for example, Mr Ramey does not allow any talk of politics. The site's biggest age bracket is those aged 25-35, followed by 35-45. Most are living in urban rather than rural areas and are split evenly between men and women, he says.
He attributes this more diverse demographic to the rising number of natural disasters due to climate, as well as a declining sense of trust in the ability of US infrastructure and institutions to manage the consequences of a disaster.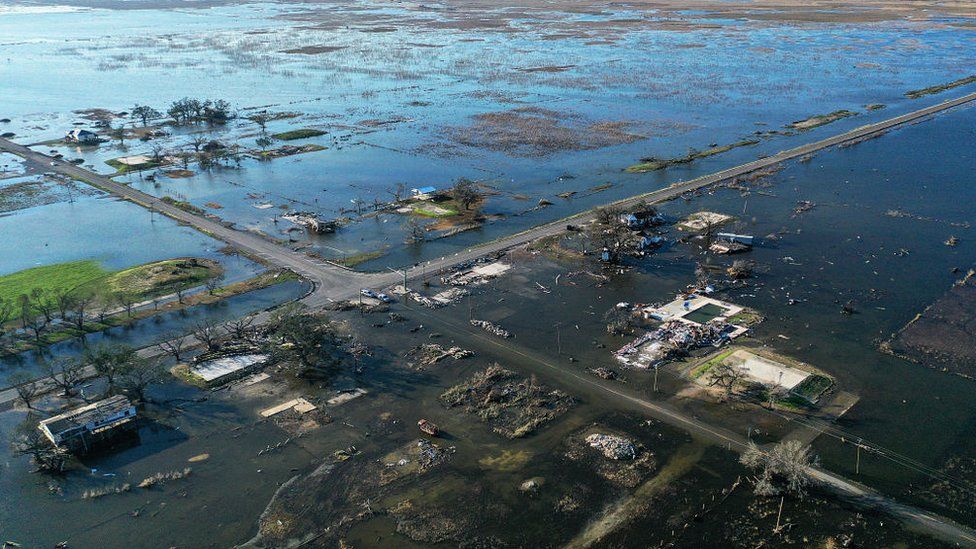 For example, medical facilities in the US and elsewhere in the world not having enough personal protective equipment to care for those ill with Covid, he argues.
"We're used to just-in-time inventory," he says, referring to the widespread practice among governments, private organisations and firms of only keeping enough stock on hand to fulfil current orders or maintain production.
While the current Covid pandemic is not "the big 'un" in terms of disasters, it has highlighted weaknesses in how we live, he says.
"We've removed slack from the system, whether that's your local energy grid or your water supply, and prepping is a way of taking back onto your own balance sheet the resources that have been reduced in the overall system."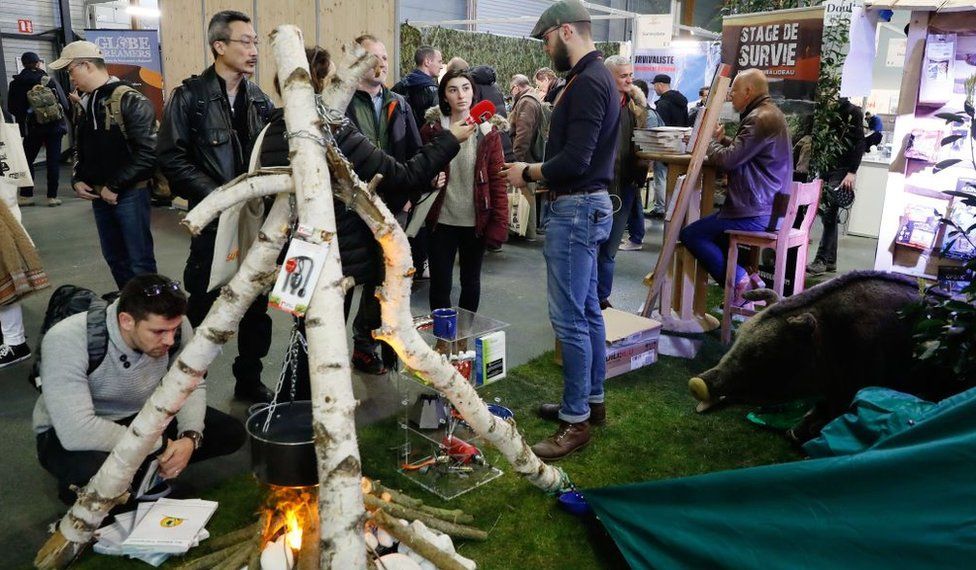 He reckons there are now between five and 15 million peppers in the US alone. Bradley Garrett, a social geographer at University College Dublin and author of Bunker: Building for End Times, agrees with this figure and says worldwide there are now 20 million preppers.
"I saw a kind of insatiable desire for self-sufficiency and safety in this age of uncertainty," Dr Garrett says, during his research. "It was interesting to me how culturally and politically diverse they were; it was strangely one of the few communities that we find today that really is not partisan."
The focus instead is on learning survival skills, such as water purification techniques, basic medical care and how to power your electrical devices without access to the electricity grid, he says.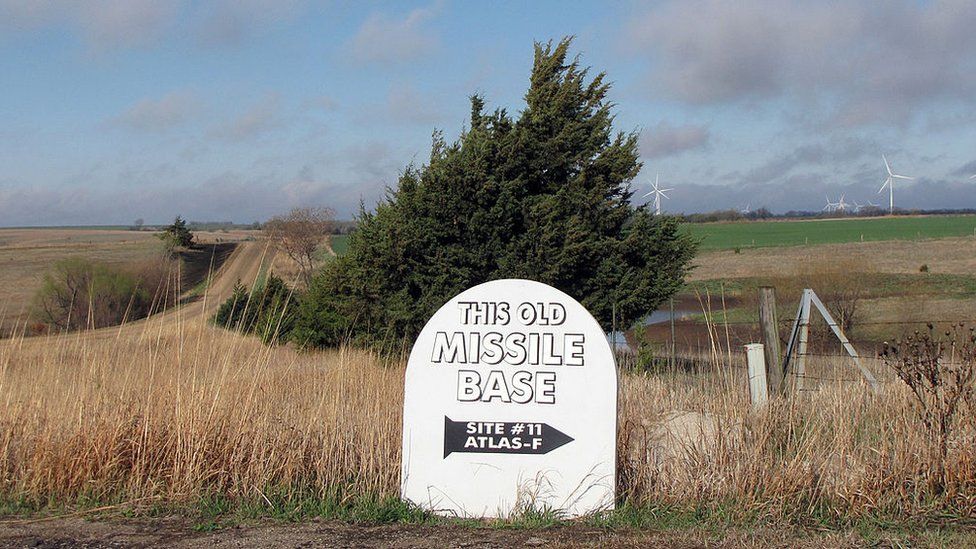 It's a big business opportunity, too. Dr Garrett visited self-sufficient developments in Thailand and South Dakota, which is home to Vivos xPoint, an abandoned off-grid former military complex that bills itself as the world's largest survivalist community.
"The most extravagant bunkers that I saw, people assured me they could spend five years underground completely disconnected from infrastructural systems," he says.
---
Advertisement:
But this is a side of prepping that irks Julie Fredrickson. "The high-end version of prepping is ridiculously elitist, I would say almost offensively so," she says.
For that she blames her cohorts in Silicon Valley, the tech moguls there who buy luxury underground bunkers and keep a getaway helicopter permanently fuelled. The tech sector has "the money and quite frankly the overactive imagination", she adds.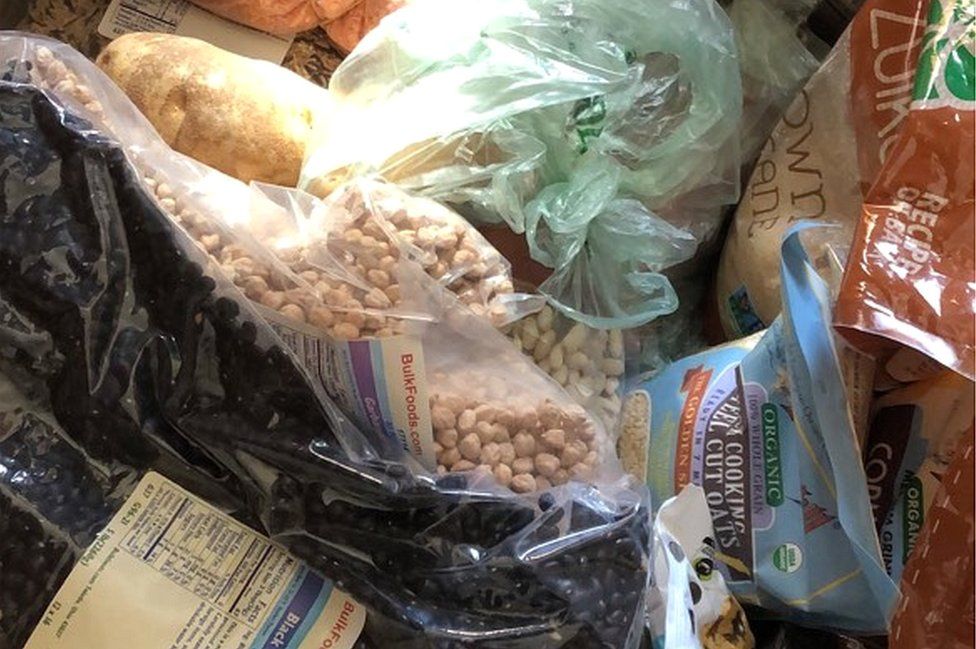 "We all read a lot of science fiction and there's a spirit to the tech industry that suggests that you should be thinking about what's coming next." Her style of prepping is to be inclusive and think about how she might be in a position to help her immediate community if an emergency happens.
She argues that taking steps to stop being reliant on just-in-time food supply systems, growing and preserving your own foods instead, and brushing up on basic survival skills can be cost-effective.
Mr Ramey says the majority of preppers on The Prepared fall into this latter category. They are "going to have a few weeks' worth of supplies in their home, we think about that two-week minimum as the baseline, so most people focus on that kind of middle ground because your first choice is always to shelter at home," he says.
But he adds that many have taken to prepping out of a sense of despair at the inaction of government in the face of crisis. "Taking care of your core survival needs, that should be one of the functions of government and where our tax dollars should go."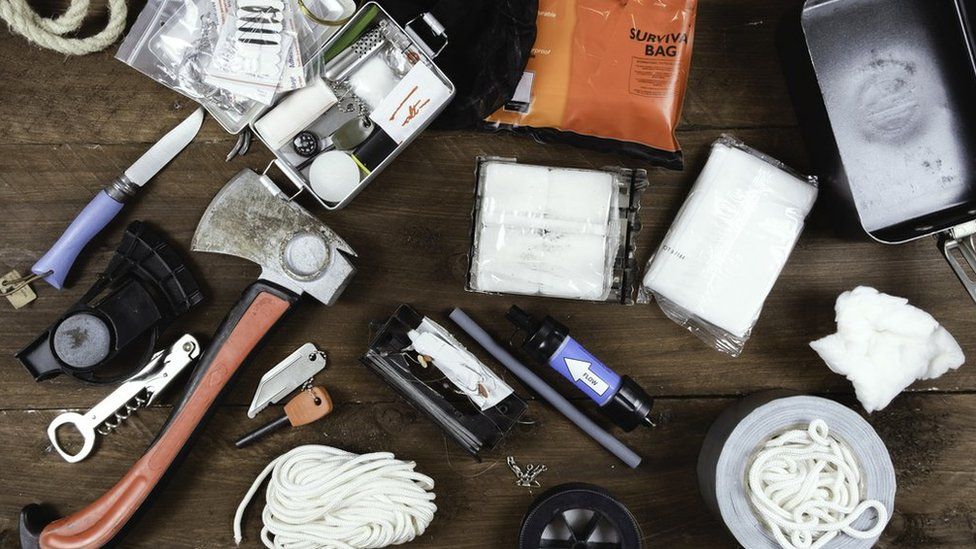 Mr Ramey adds: "Are governments not paying as much attention as they should to the climate crisis? And things like the pandemic, it was predictable, experts have been talking about it for years.
"The ineffectiveness of our institutions is what leads us to facing a lot of these problems and yeah, there is resentment there."